Tekka Digital is a digital company, operating in fifteen countries and specialized in deployment of interactive services and content directly to the web and the mobile world. The digital entertainment, as an added value, is the core business of this company, which has thousands of new users worldwide, every day. The offer is varied and ranges from entertainment and information portals to the community chat: innovative products studied because they adapt to different cultural and linguistic backgrounds.
Tekka points strongly on the quality of its content and considers it essential to take into account the background within which they fit. Every day, we set out new partnership with the leading content providers in the country of reference, and with the testimonials of excellence in the given sector: famous faces in showbiz, starred chefs and sports legends.
The audio, video, photo and text content is increasingly becoming a cross device. For its services, Tekka has chosen HTML 5: current, official web standard that allows a faster, more fluid and engaging use on every device, mobile, or desktop. On PCs, tablets and smartphones, users have the possibility to consult the content easily, quickly and efficiently.
Entertainment, Tekka's core business
Digital entertainment is the pulsing heart of our business and we offer a rich variety of portals and services: news and curiosities from around the world, videos, music, games, social communities and chats. Our strength lies in the quality of our content, which needs to be interactive and engaging, always updated, and has to fit the cultural and linguistic background of the various countries we operate in. Our mission is to offer our users an unmissable experience of fun, with an exceptional mix of content, directly available on all mobile devices.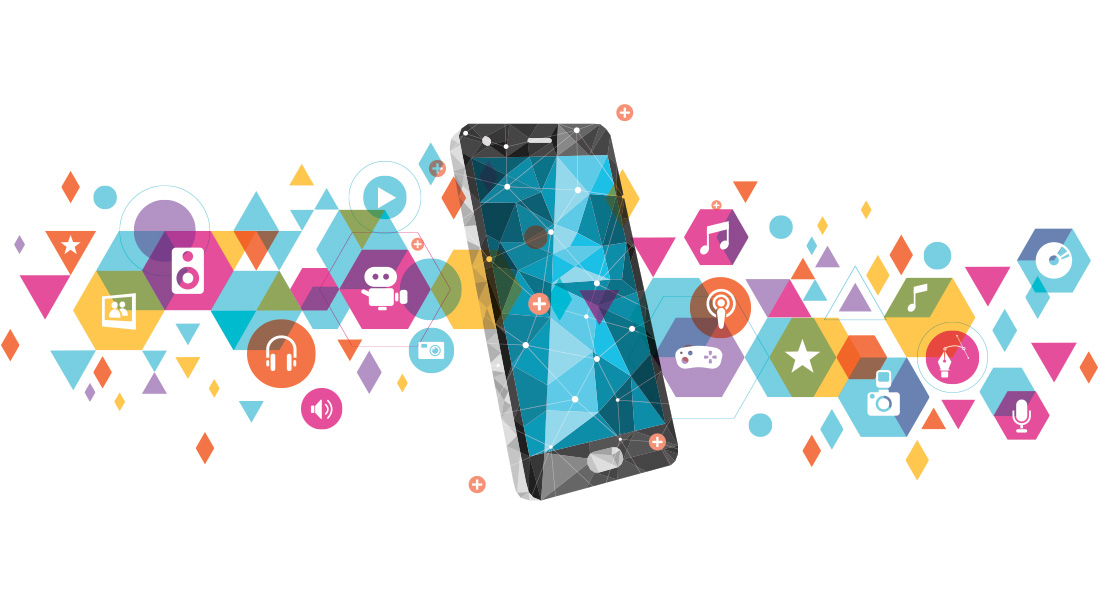 OUR TEAM, A "DIFFERENT" COMPANY
Tekka is a "different" company, where the separation between management and employees is very thin. The working environment has been transformed over the years, into a community where each member feels proud to be part of.
The Tekka team works constantly to grow together and to successfully deal with every situation, in the spirit of the utmost respect and highest meritocracy.