Listen to your favorite tracks, and in the meantime, meet new friends. All this is possible thanks to Musikdate, a service by Tekka dedicated to music lovers and those who love sharing their musical or other passions with new virtual friends: it is a community, which allows you meet people with similar interests and tastes, it is a fun and carefree virtual world, where you can listen to your favorite music in a network where you can build future and important relationships.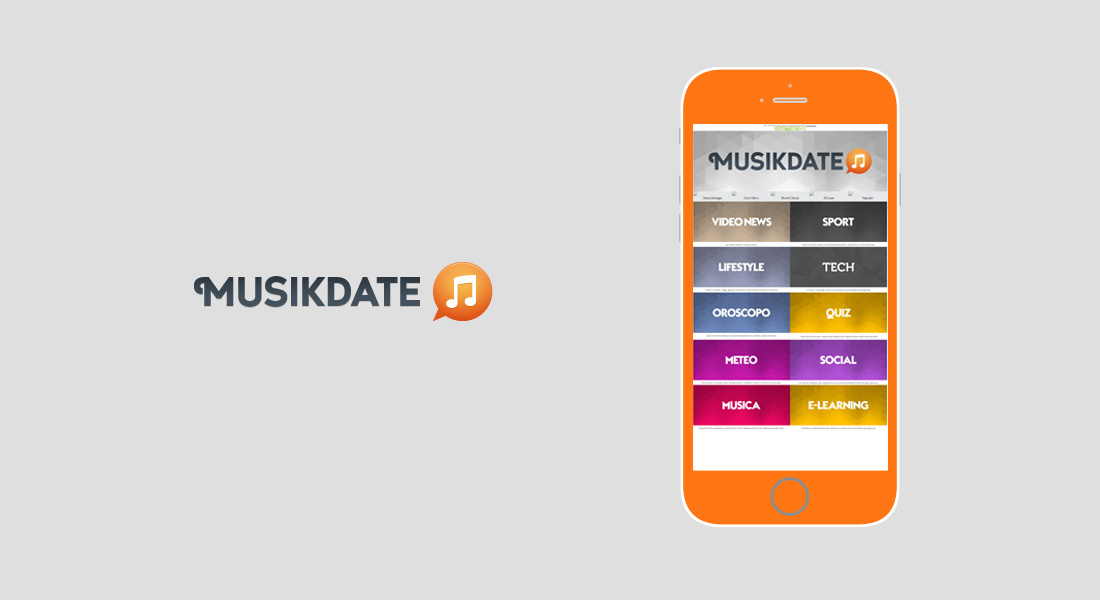 New friendships to the rhythm of your favorite music thanks to Musikdate by Tekka
Pop, rock, electronic or dance? Whatever the user's favorite type of music is, he can find it inside this service offered by Tekka, Musikdate: a portal where you can choose and listen to the songs you like, but also where you can meet new friends, and maybe even your soul mate.
Meetings that are born on the right notes: those created on Musikdate by Tekka
With Musikdate by Tekka you'll always have some new friends to talk to in chatroom and a song to accompany your days with. Moreover, the perfect match is the one created on the right atmosphere, capable of striking the right note: the user can choose his or her own soundtrack and decide who can be a part of it!