MusikArea Tekka is a service dedicated to all the music fans who are looking for the latest news on their favorite singer or band.
An up-to-date channel, which combines information and curiosity, where you can follow your favorite artists, learn about the rookies and discover tracks in the hit parade.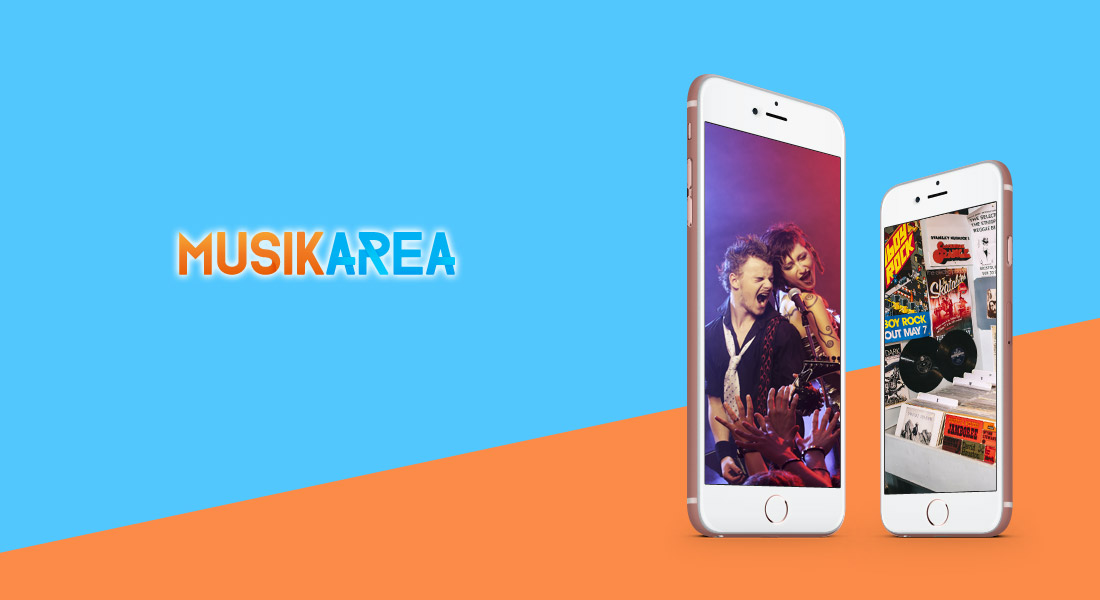 Singers, hit songs and concerts: the universe of MusikArea
For those who listen to a song on the radio and fall in love after a few seconds, and want to discover the tastes, habits and where their favorite musician come from, for lovers of live music, always looking for a concert in their city : MusikArea is the service able to meet the needs of each user type.
A universe rich of information and fun facts, ideal for music lovers but also for those who like to stay up to date on the music news.
The national and international hits on MusikArea by Tekka
MusikArea is a service signed by Tekka in Italy and France, but with international features.
Inside, it is possible to find information about singers of your country and city, but also news from around the world, on the most famous and best-loved musicians, successful debuts and top hits.