Musiklub is a portal dedicated to music, the latest music releases, successful singles and the musical trends of the season.
Within the site of Tekka, every musical taste is met: the user can choose among different genres including alternative, dance, hip-hop, rap, pop, rock, singer-songwriter, metal or soundtrack of their favorite movie.
The service is specifically designed for those who daily download their hits on their smartphone and then listen to them in the loop whenever they want.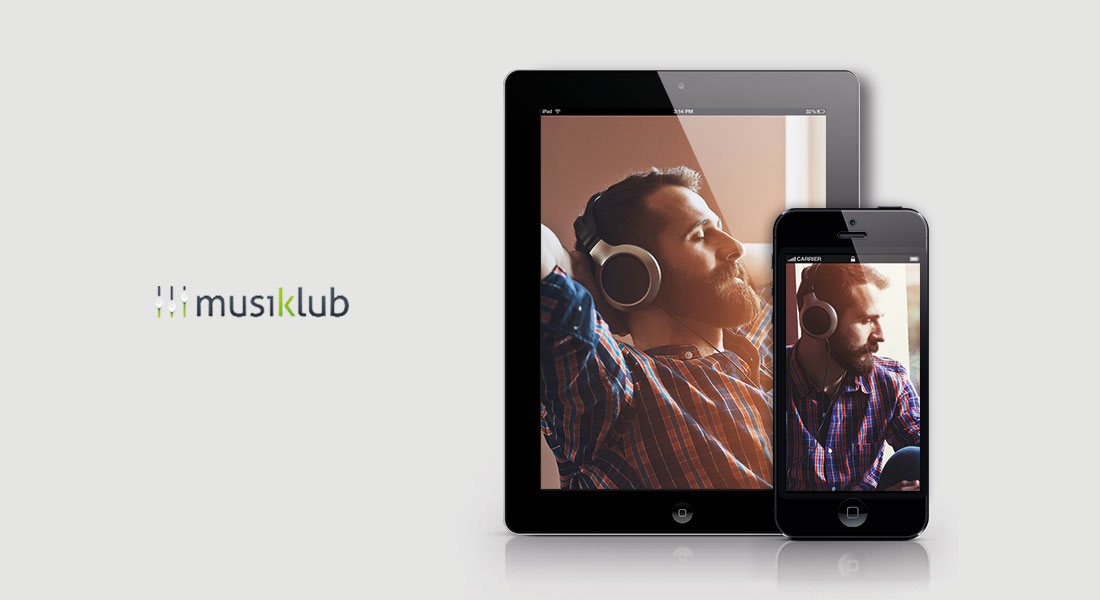 Musiklub by Tekka, the service to download your favorite music
By turning on the Musiklub portal by Tekka, the user enters into a world where there is always the right sound. You can choose between two different sections, ringtones and full tracks: both have within them different musical genres, for every type of music taste, without neglecting the more experienced or refined ones.
The user can select the song he likes and pre-listens to it before downloading it completely, after which the user can enjoy his favorite music whenever and wherever he pleases.
Not only music within Musiklub by Tekka
Inside the Musiklub portal, there are also many wallpapers or screensavers to download onto your computer or on your smartphone: animals, nature, emblematic moments or copyright shots are some of the suggestions made within the Tekka site. To discover the other ones, the user can access with a click to the section, select his favorite wallpaper category and then be inspired by his current mood.