Klubmovil is the portal designed by Tekka for its Mexican audience: by accessing, its users can receive notifications about constantly updated music, have a wide and varied catalog of games and finally dabble in a series of quizzes to highlight their true personality.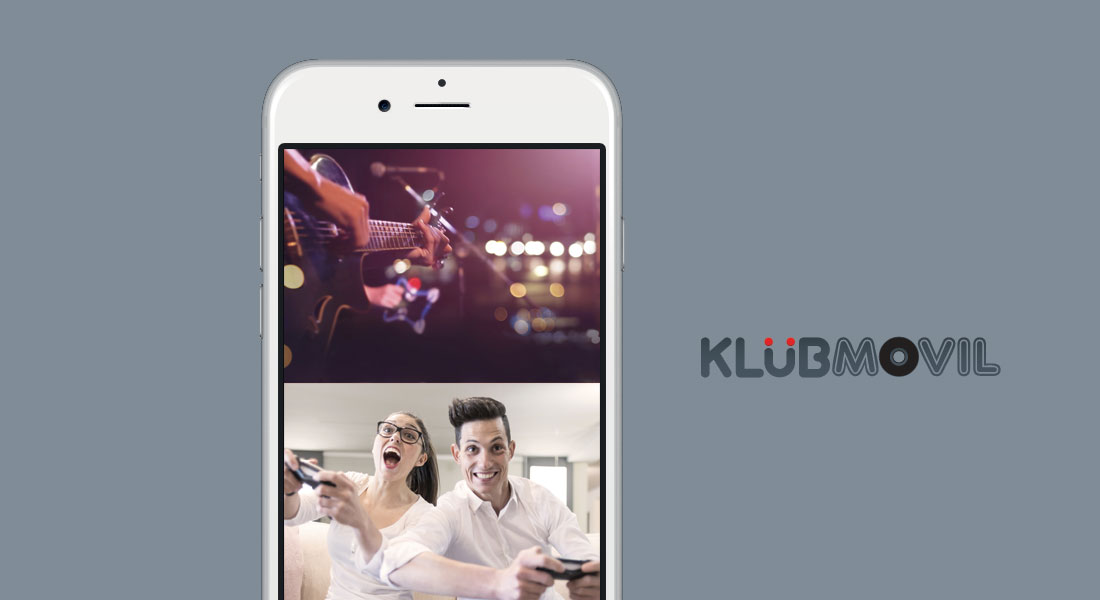 Klubmovil by Tekka, the portal of those who love music
Klubmovil is above all the portal of music lovers and those who want to stay up-to-date on the latest releases rather than on tours and concerts: the service provides news and fun facts on the international music scene but also rumors about its protagonists.
In addition, within the Tekka portal you can also choose the section dedicated to personality tests: the users can select the topic they like, answer targeted questions and have fun finding out if the profile identified by the test matches their true personality.
Having fun with Klubmovil by Tekka
Klubmovil is also the interactive gaming portal where users can choose from a varied catalog: strategy, sports, puzzle, arcade and action are some of the suggestions that Tekka offers to its audiences combined with smartphone applications or wallpapers to download to your PC.