Getting inside Best Game Klub means to undertake an exciting journey, through mysterious worlds, exciting adventures and mysteries to solve.
Within the Tekka portal, you can find imaginative universes where to immerse completely, by accepting the challenge with intricate puzzles, complex riddles or facing daring tests.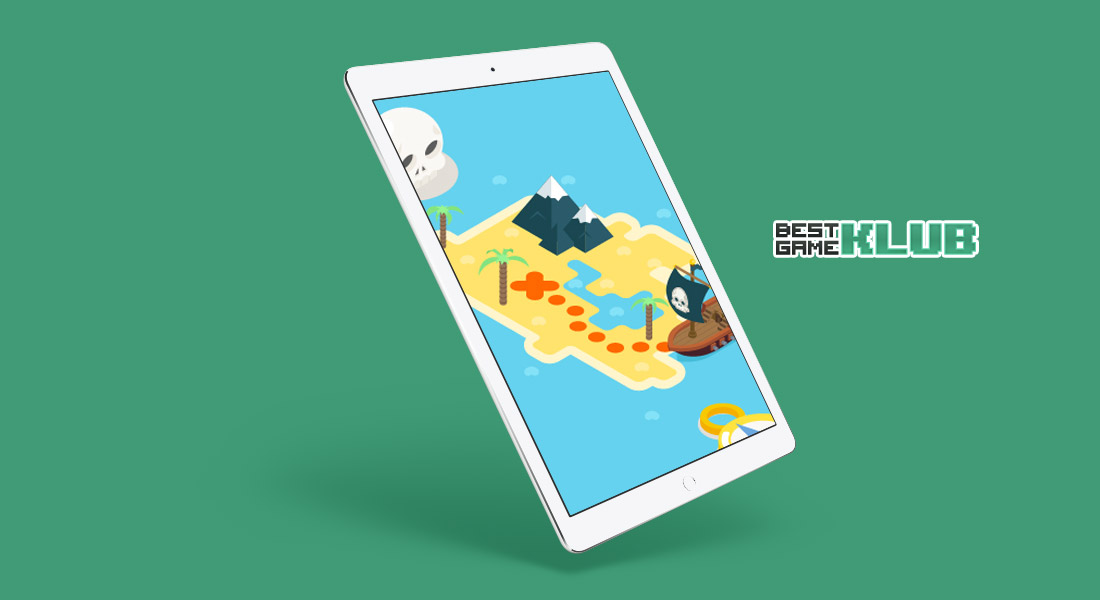 A world of games: Best Game Klub by Tekka
Action or strategy? Shooter, arcade, or sports games? For all those who are in search of their favorite game, able to fully engage and excite, the portal created by Tekka, offers a wide range of exciting and fun games.
Logging in with a click to the offered collection, every gamer can choose among the various categories the game that matches his tastes, or experiment with new sessions. "Play" with Best Game Klub, the service able to revive your own desire to have fun.
You start playing as soon as you join Best Game Klub by Tekka
By joining Best Game Klub, the Tekka portal dedicated to games and their heroes, you can choose the most exciting ones and play whenever you want to from your Smartphone or PC. Within the service, it will also be possible to find interesting mobile apps for you to calculate the couple's affinity, to test your memory, or intellectual capacity.