The world of gaming has accelerated sharply in recent years, reaching significantly diversification to identify and satisfy the users' needs.
Tekka has immediately taken on this important transformation by launching KlubGame, a portal active in Italy, France and Brazil, offering a wide range of online games divided into categories.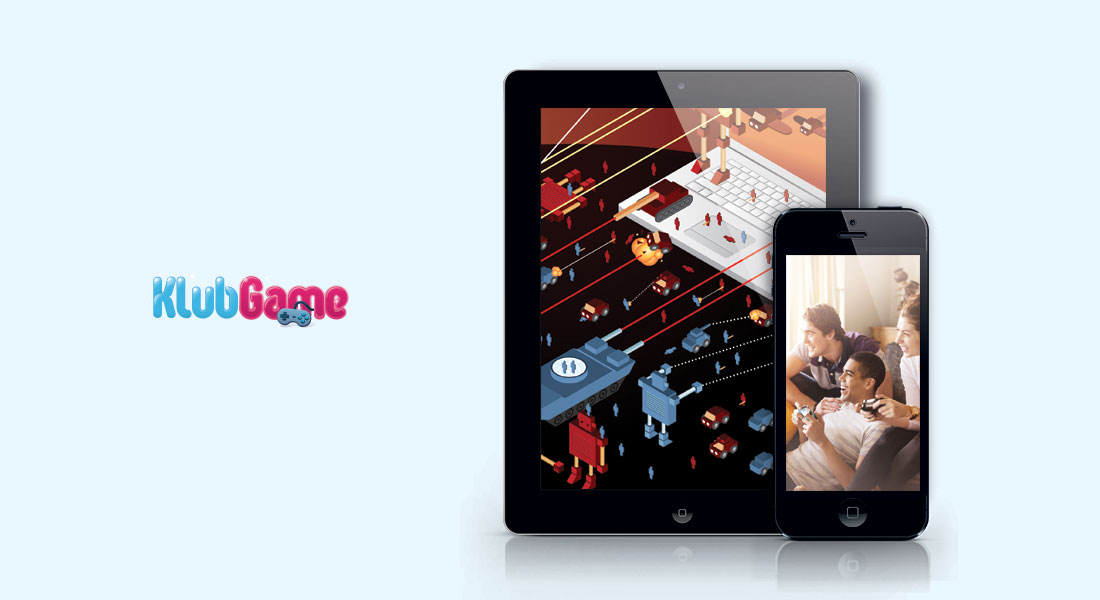 To each his own game: the philosophy of KlubGame by Tekka
The KlubGame universe by Tekka is distinguished by the variety of games within it.
As soon as you land on the portal, you will be able to explore numerous categories and deepen the ones you like the most. With just a few clicks, you can start having fun with the numerous available games, comfortably seated in front of the PC or from a mobile.
Arcade, strategy or shooter? With KlubGame the entertainment is at your fingertips
The KlubGame service signed by Tekka, is designed to suit the tastes of all its users, from the enthusiasts of action games to the puzzle lovers.
Not just a portal but a real gaming universe, where classic and modern come perfectly together and you can move from a racing game to a shooter or a strategic one, within seconds and with maximum user-friendliness.